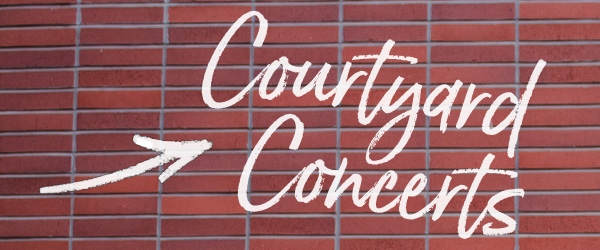 Courtyard Concerts: featuring Lauryn Marie
When
Fri, May 14, 2021 @ 5:30 pm
Email
boxoffice@bankheadtheater.org
Where
Bankhead Courtyard - 2400 First Street Livermore, CA 94550

Phone
925.373.6800

Join us for the second Courtyard Concert in the intimate Bankhead Theater Courtyard. The event will be opened by comedian John Lehre and feature local singer/songwriter Lauryn Marie, who won the top Dreamcatcher prize at our virtual StarsDay Open Mic Competition last summer.
[Note: To maintain safety, masks will be required, capacity is capped at just 44 attendees seated at distanced tables, and concessions will be individually served. If county restrictions change, capacity will be increased. Seating will be assigned.]
Buy early – the last Courtyard Concert sold out!
---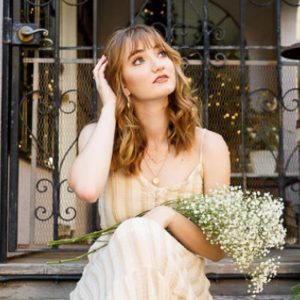 A native of Pleasanton, singer and guitarist LAURYN MARIE is currently studying songwriting at Belmont University in Nashville. With her thoughtful lyrics and evocative melodies, she combines folk, indie-rock, and bedroom pop to create sincere, relatable songs that touch all her listeners. Lauryn Marie has been singing her whole life, began writing songs at 11, and has always had a passion for sharing her heart through music.
She began the journey of sharing her music with her YouTube channel, where she has been posting covers and original songs regularly since 2015. In 2017, she started independently releasing music that she's produced in her bedroom on streaming platforms, with her first single "The Romantic" now at 1 million streams on Spotify. In 2020, her song "Party" was featured in American Songwriter Magazine as one of the top 13 songs out of 17,000 entries nationwide for their 35th Anniversary Song Contest.
Lauryn is planning on releasing her second EP this summer and is looking forward to playing live and in person at this event!
RELATED PERFORMANCES/SHOWS