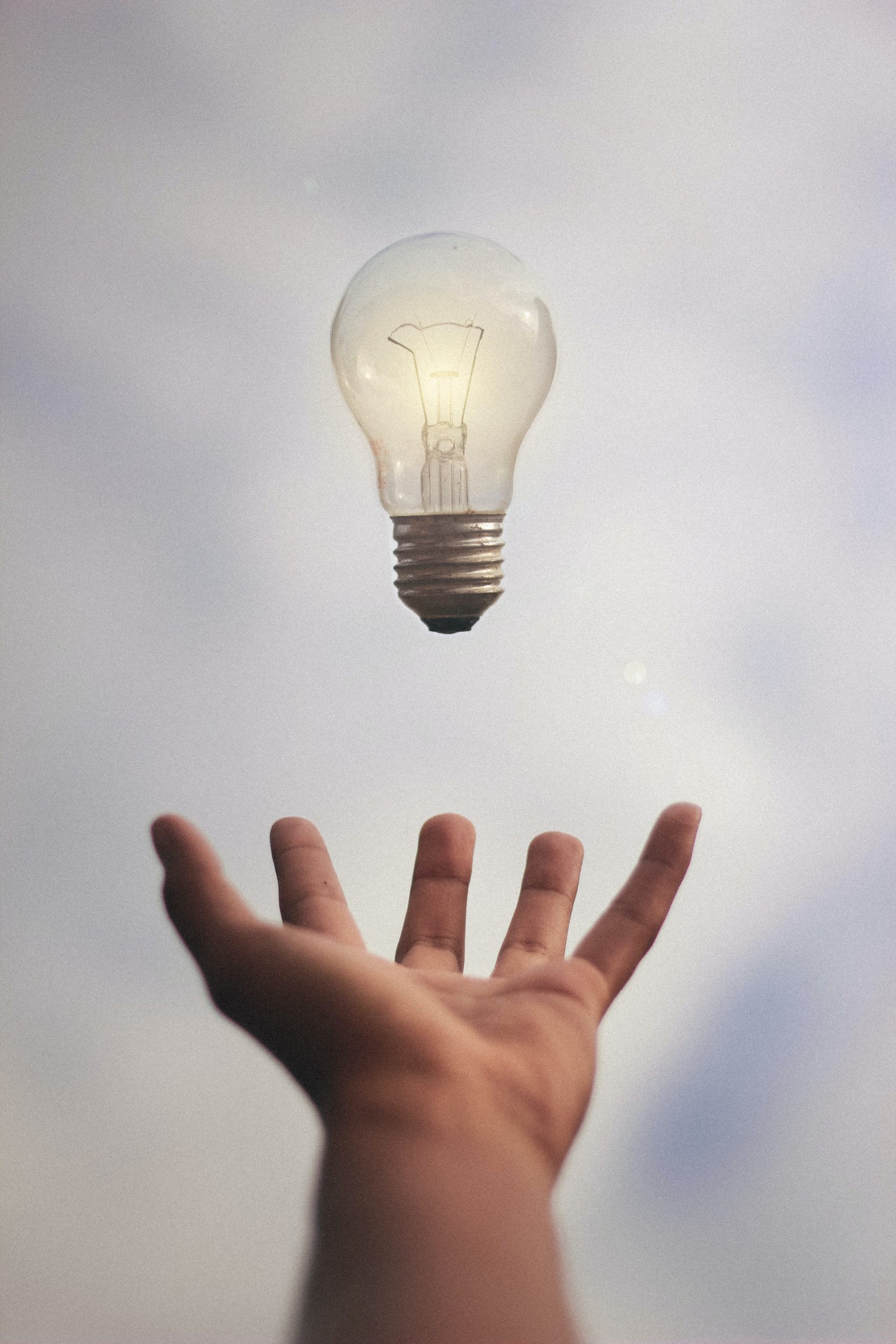 Creative Writing Week Online Ages 8-17
When
Mon, July 13, 2020, 10:00 am
Email
boxoffice@bankheadtheater.org
Where
Online Event -

Phone
925.373.6800

LVPAC Presents Creative Writing Week online Ages 7-17
Spend a week with Livermore's own Poet Laureate Cynthia Patton exploring new ways to turn creative ideas into words on paper.  This week-long creative writing class, which runs from 10am to 11:15am each day, leads students to expand on initial ideas leading to finished pieces of which they can be proud.
 USING STORYTELLING TO ENHANCE YOUR WRITING
Story is the vehicle that drives good writing.  Whether you write poetry, essay, or fiction, the use of storytelling techniques will improve the quality of your expression, making it more vibrant, compelling, and effective. In this week-long class, we will read and discuss fun, accessible examples that illustrate the elements of story.  Participants will receive daily writing prompts to help them practice specific skills and stimulate creativity.  Suitable for students ages 7-17.  Beginning writers are welcome.
Cynthia J. Patton, poet and memorist, currently serves as Livermore's Poet Laureate.  She has published two books on wetland protection and restoration and a poetry collection, Across An Aqueous Moon: Travels in Autism.  Her award-winning work has appeared in fourteen anthologies, numerous publications, her blog, An Unplanned Life, and onstage.  The Museum of Motherhood featured her work in 2015.
Patton is an attorney, activist, educator, and founder of the local nonprofit, Autism A to Z.  The East Bay native is completing another chapbook plus a memoir on her unconventional journey to motherhood.  Learn more about her life and work at CynthiaJPatton.com
Minimum registration must be obtained by 6pm the day before or class will be cancelled and students notified.
RELATED ONLINE EVENTS