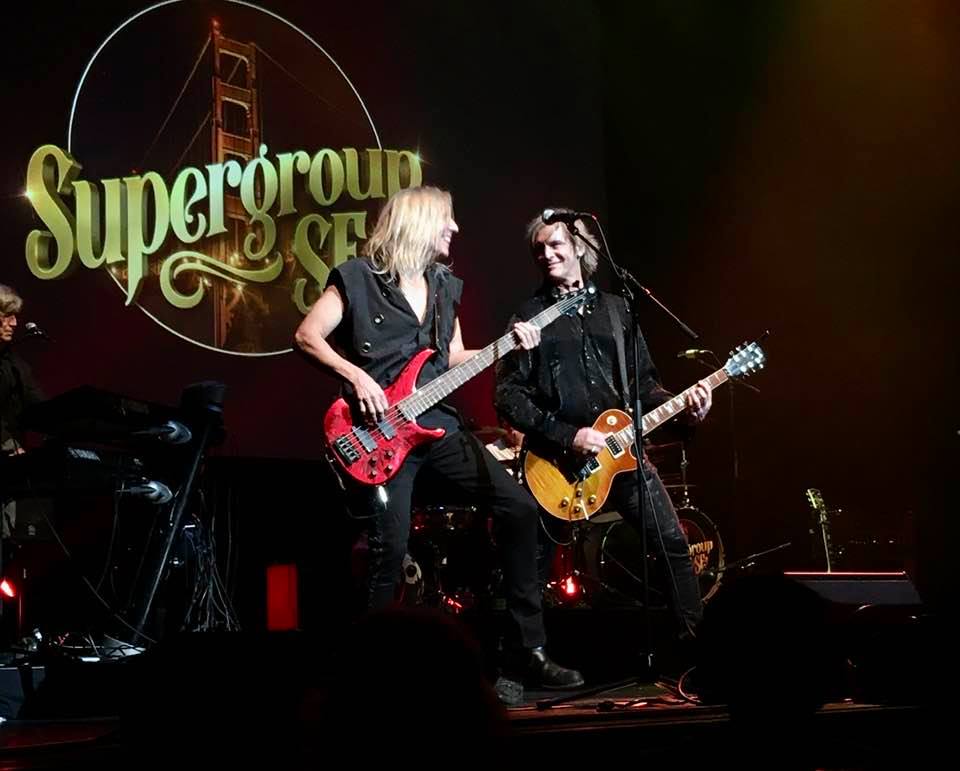 David Victor's Supergroup SF
When
Sat, November 6 @ 8:00 pm
Email
boxoffice@bankheadtheater.org
Where
Bankhead Theater - 2400 First Street Livermore,

Phone
925.373.6800

David Victor's Supergroup SF

A Benefit for the Harmony & Healing Hospital Music Charity
David Victor's Supergroup SF features the greatest hits of the iconic San Francisco Bay Area music scene with music from JOURNEY, TRAIN, CREEDENCE CLEARWATER REVIVAL, SLY & THE FAMILY STONE, THIRD EYE BLIND, METALLICA, BONNIE RAITT, JEFFERSON AIRPLANE and much more. Supergroup SF beautifully weaves multiple genres and eras of music together into one cohesive, powerhouse performance. Expect stellar musicianship, and harmony-heavy, epic vocals.
Supergroup SF features Bay Area native David Victor, formerly of the multi-platinum band BOSTON, Darby Gould of Big Brother & The Holding Company, Kathleen Kennedy of Big Bang Beat, Brad Lang, formerly of Y&T, Michael Frowein, formerly of LYNCH MOB, blazing guitarist Eric Barnett and more.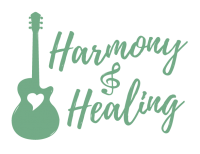 Proceeds from this show benefit Harmony & Healing, a live music charity, which serves recovering patients & families.
Harmony & Healing brings live music to patients and their loved ones in hospitals, rehab clinics, cancer support groups, Ronald McDonald Houses and more. Our performances lift spirits and take patient's and family's minds off their health challenges. Music lowers stress levels, brings about positive associations, speeds healing and restores happiness.
Harmony & Healing was founded by David Victor, formerly of the band BOSTON.
To learn more about Harmony & Healing please visit here.
Saturday, Nov 6, 2021 at 8 pm
RELATED PERFORMANCES/SHOWS