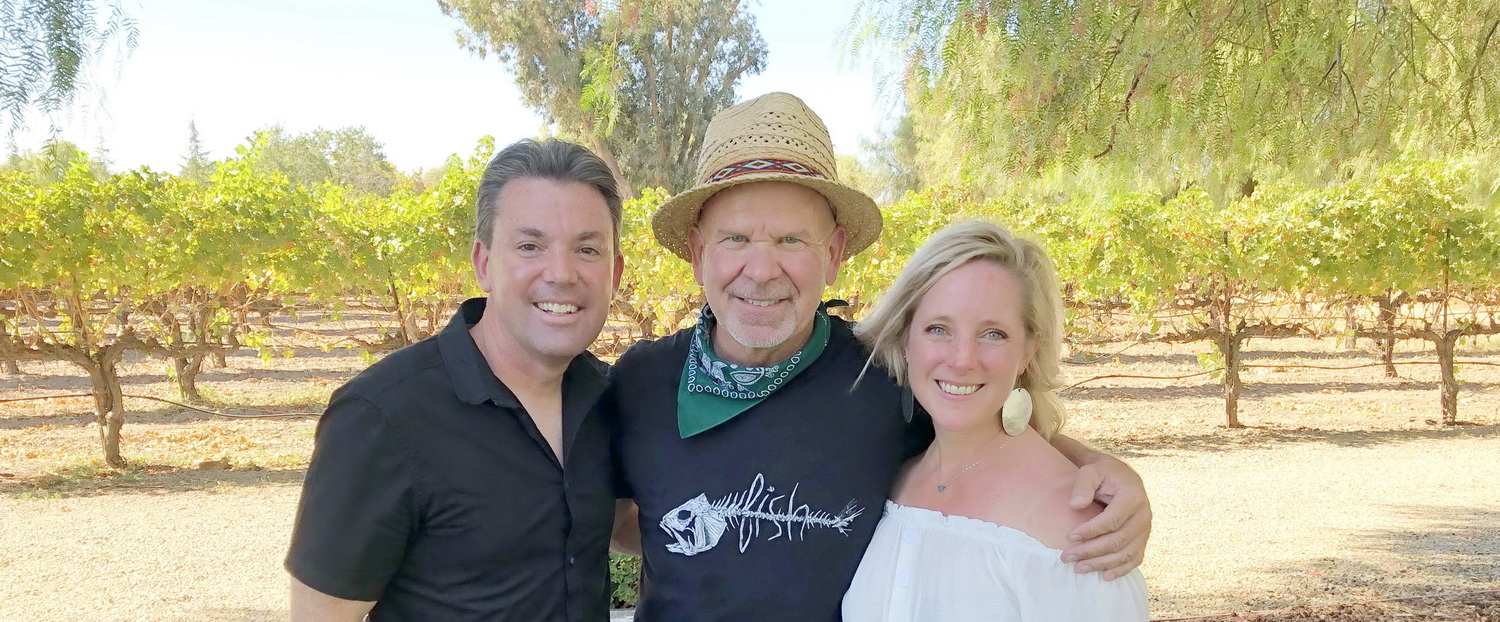 Echo Trail – Virtual
When
Sun, November 15, 2020 @ 6:00 pm
Email
boxoffice@bankheadtheater.org
Where
Online Event -

Phone
925.373.6800

Livermore Valley Performing Arts Presents Vineyard Vibes with Echo Trail
Echo Trail mixes Americana, Roots, Country, and Bluegrass styles together into a unique sound that is both authentic and heartfelt. Based out of Livermore, they tackle covers, reworked into their own unique style, and heartfelt originals. Ron Bruder, Jenny DeSantis, and Randall Booker deliver a fun mix of songs that draw from driving grooves, Americana guitars, and tight harmonies.  You may have seen them at Monica's, the Cellar Door, Elevation LVK, local wineries, and other venues. Check out their tracks and learn about them on their Facebook page, YouTube channel and on Soundcloud!
This virtual concert will be recorded live outdoors at Retzlaff Vineyards, a private venue, with appropriate COVID safety measures in place.
EVENT IS FREE, REGISTRATION IS REQUIRED FOR ACCESS
Note: Registration allows access to the complete concert broadcast beginning at 6pm on each concert date and extending for 24 hours.
Take a listen now and be sure to join us on November 15!
RELATED PERFORMANCES/SHOWS