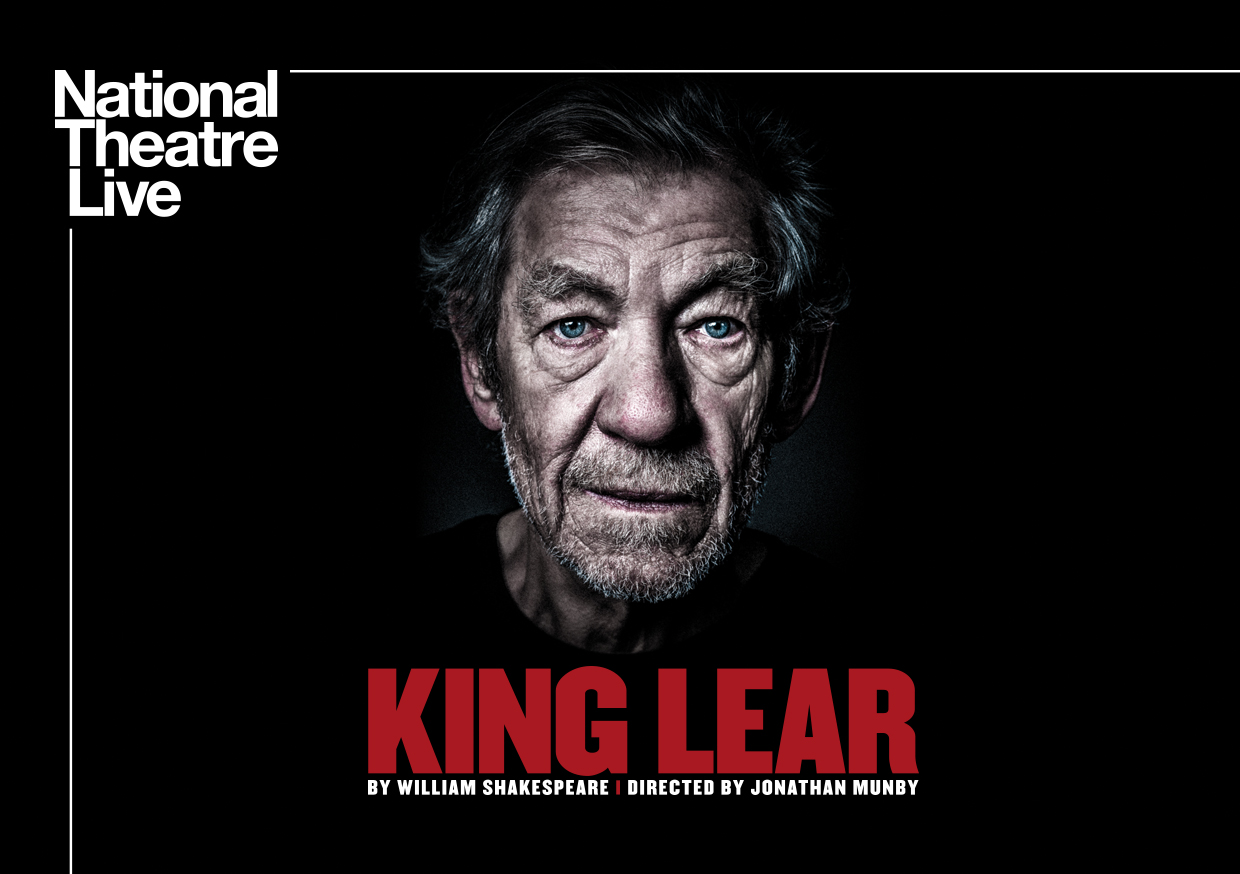 Film: King Lear
When
Thu, July 8, 2021 @ 2:00 pm
Email
boxoffice@bankheadtheater.org
Where
Bankhead Theater - 2400 1ST ST LIVERMORE, CA 94550

Phone
925.373.6800

Bankhead Presents National Theatre Live: King Lear
Considered by many to be the greatest tragedy ever written, William Shakespeare's King Lear sees two ageing fathers – one a King, one his courtier – reject the children who truly love them.  Their blindness unleashes a tornado of pitiless ambition and treachery, as family and state are plunged into a violent power struggle with bitter ends.
Captured live from London's West End, Jonathan Munby directs this contemporary retelling of Shakespeare's tender, violent, moving and shocking play starring Ian McKellen in an "extraordinarily moving portrayal" of King Lear.
Rated PG-13.  Please note: run time for this film is 3h, 47m.

CRITICAL ACCLAIM
"'Ian McKellen reigns supreme in this triumphant production." – Daily Telegraph
"Nuanced and powerful" – The Times
"Ian McKellen's detailed, intelligent performance is a triumph." – Evening Standard
RELATED PERFORMANCES/SHOWS