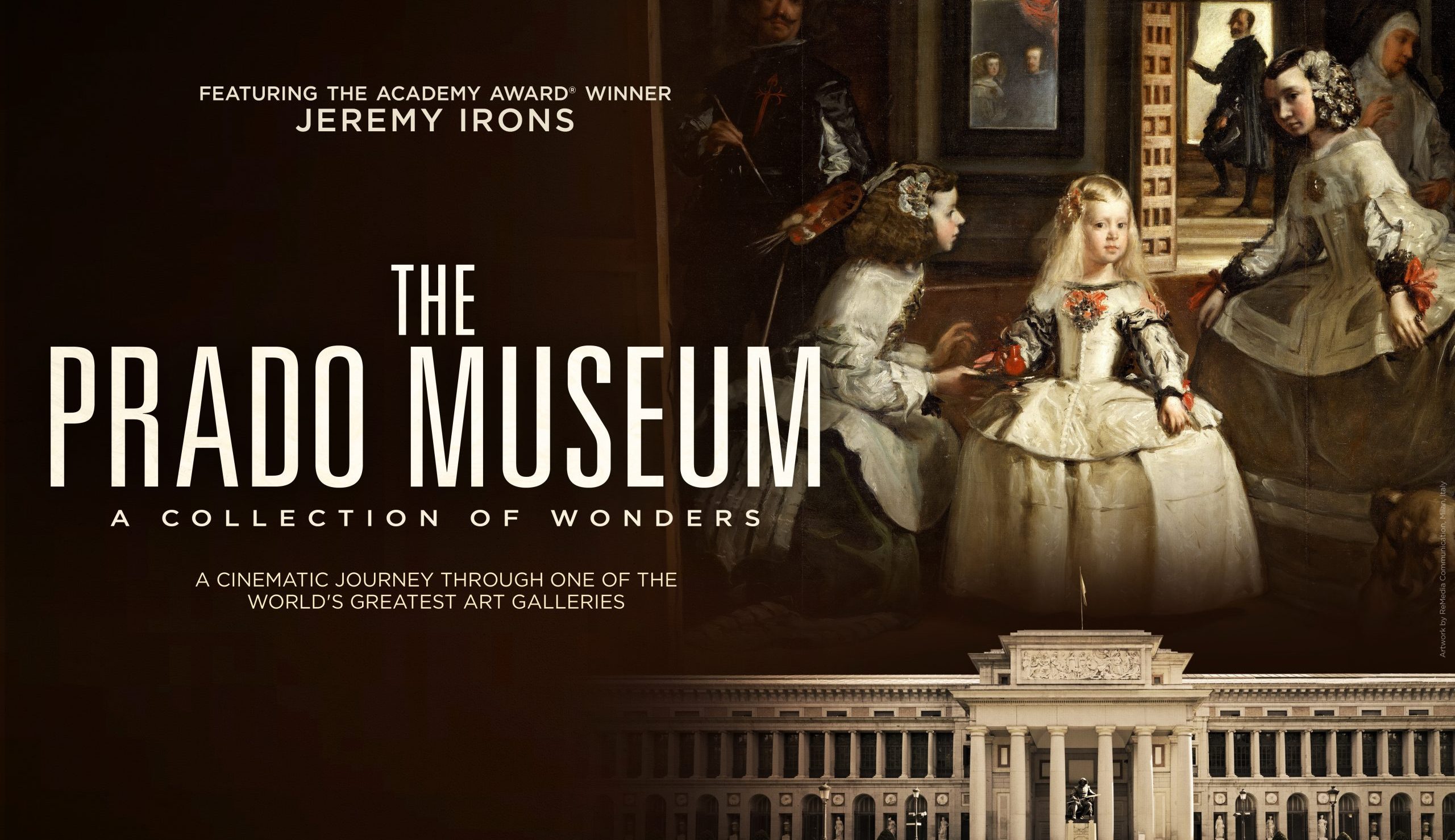 Film: The Prado: A Collection of Wonders
When
Sun, July 11 @ 3:00 pm
Email
boxoffice@bankheadtheater.org
Where
Bankhead Theater - 2400 First Street Livermore,

Phone
925.373.6800

Bankhead Presents Great Art on Screen: The Prado: A Collection of Wonders
Magnificent masterpieces tell the story of Spain and of an entire continent in this visual celebration of the 200th anniversary of Madrid's Prado Museum, one of the most visited museums in the world. Hosted by Academy Award winner Jeremy Irons, this cinematic journey offers viewers a spell-binding experience, telling the story of Spain and beyond, through the works of Vélazquez, Rubens, Titian, Mantegna, Bosch, Goya, El Greco, and more.
One of the temples of world art, the museum preserves thousands of extraordinary art treasures, a collection that tells the story of kings, queens, dynasties, wars, defeats and victories, as well as the stories of those whose lives are intertwined with the museum's, and the Royal palaces and buildings that set the scene and oversaw the development of this great collection. Walking through the Prado means never ceasing to be amazed, as visitors move past prejudices and contradictions to discover the myths and symbols of a wonderful, sometimes revolutionary, world.
RELATED PERFORMANCES/SHOWS