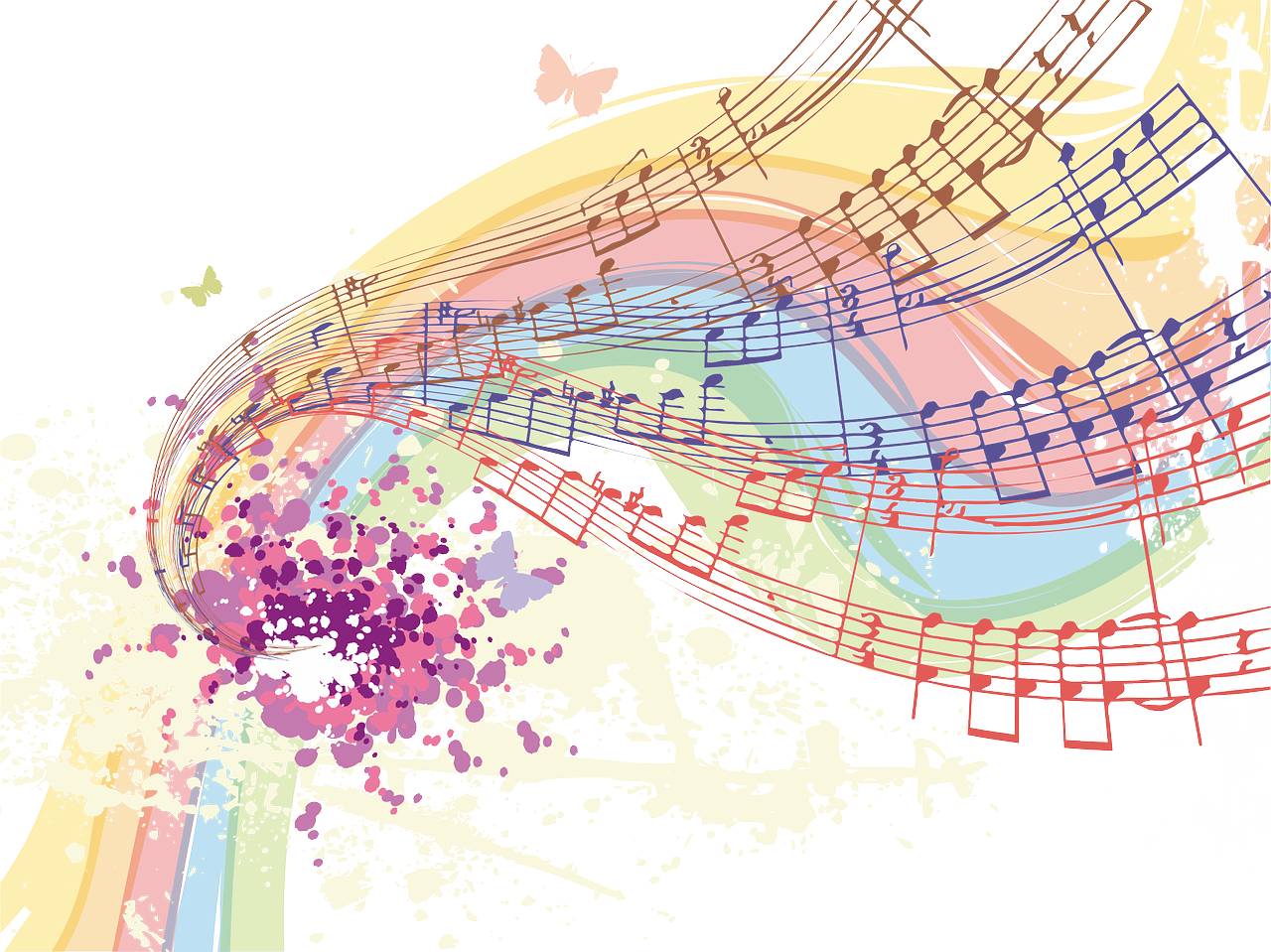 How To Make A Song
When
Tue, July 7, 2020 @ 6:00 pm
Email
boxoffice@bankheadtheater.org
Where
Online Event -

Phone
925.373.6800

LVPAC Presents "How to Make a Song" with Chris Ansuini online Ages 12+
This course is designed to answer one question: how do you make a song? First, we use an inexpensive mobile app to remake classic beats and melodies. Then we discuss song structure, music theory, and how to use different sounds to create new flavors. Finally, we build our own digital song as a class. After 8 sessions, each student leaves the course with a complete song made with his or her own personal touch.
90 minute classes are taught on Zoom. Once per week, every Tuesday in July and August. More details on the class HERE.
Students must have both a computer and a mobile device as well as the $10 app (Caustic 3) before beginning class.
All ages 12 and up.  No musical experience required!
Minimum registration must be obtained by 6pm the day before or class will be cancelled and students notified.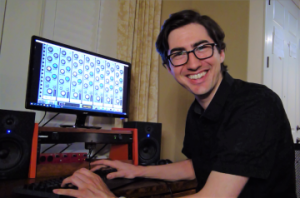 "How to Make a Song" Instructor Chris Ansuini
RELATED ONLINE EVENTS