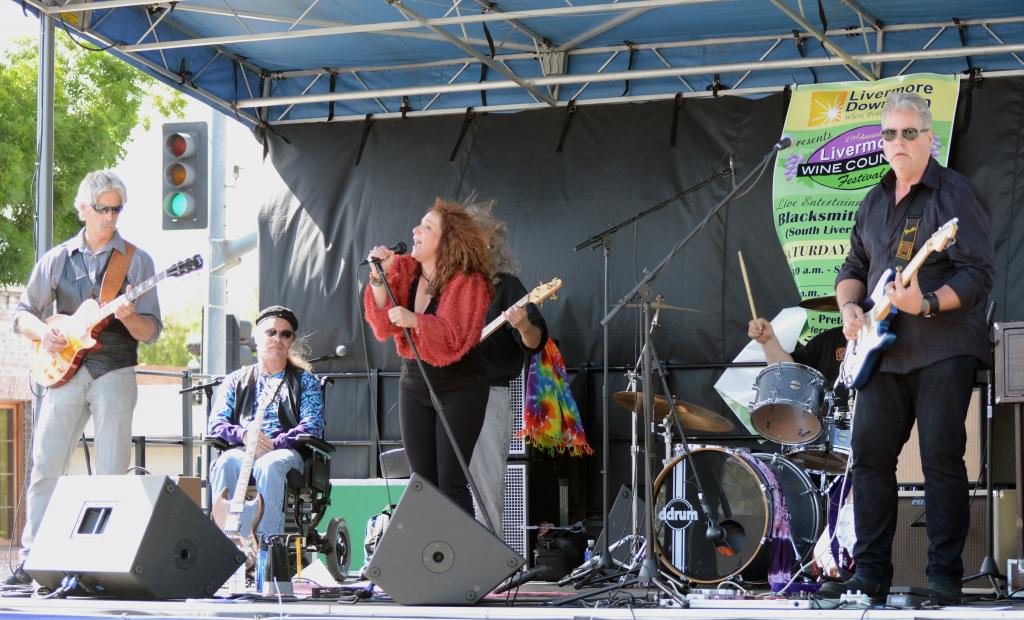 Lunafish – Virtual
When
Sun, April 11, 2021 @ 6:00 pm
Email
boxoffice@bankheadtheater.org
Where
Online Event -

Phone
925.373.6800

Vineyard Vibes & More presents Lunafish
A local favorite, Livermore-based band LunaFish brings their authentic psychedelic rock sound of the late Sixties and early Seventies to this special community concert in the Bankhead Theater. Credited with the ability to capture your imagination and your memories, LunaFish interprets music from what is arguably the most innovative period of rock and roll. Their classic rock guitar style, rhythms and vocal harmonies recreates top hits of the era and makes their original songs new favorites as well. Together with friends and guest artists, LunaFish will treat audiences to a hot summer night of music, filled with the timeless rock songs they've made their own.
Visit the LUNAFISH website
And don't miss their LIVE show inside the Bankhead Theater in August! Tickets for the show Saturday, AUGUST 21 are on sale now.
---
VIRTUAL CONCERT Recorded at Retzlaff Vineyard
Free event, reservation required.
Access begins Sunday at 6pm and remains available for 24 hours.
LOOK for the virtual tip guitar during the event to support the artists.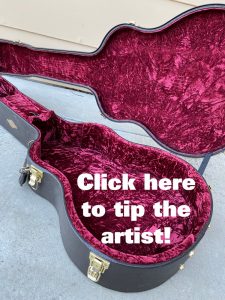 SUPPORT THE SERIES … consider including a donation when you reserve your ticket. Thank you!
RELATED PERFORMANCES/SHOWS