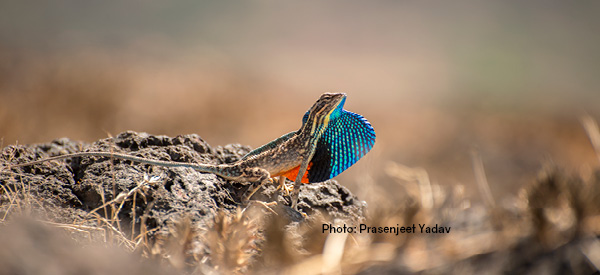 National Geographic Live: Scientific Exposure
When
Wed, February 10, 2021 @ 6:30 pm
Email
boxoffice@bankheadtheater.org
Where
Online Event -

Phone
925.373.6800

Livermore Valley Performing Arts Center and the Rae Dorough Speaker Series Present:

The National Geographic Live VIRTUAL Speaker Series brings premium storytelling and visually stunning imagery to the stage with first-hand accounts of science, adventure, and exploration told by our world-class explorers who inspire change in the world. Each 60-minute event includes a moderated discussion between two speakers with pre-recorded content interspersed with live conversation, as well as question and answer periods.  Tickets are just $20 per event.Tickets are just $20 per event.
---
FEB 10: SCIENTIFIC EXPOSURE

Natural history photographers working with National Geographic have often emerged from scientific backgrounds, enabling them to reveal wildlife and our natural world in surprising ways. Molecular biologist-turned-photographer Prasenjeet Yadav combines his experience in research with his photography skills to highlight natural history and science stories in Asia. And Anand Varma has developed innovative techniques to create stunning images of creatures whose details are otherwise invisible to the naked eye. Join them for stories and conversation on the intriguing intersection of science and photography.
Anand Varma
Anand Varma graduated with a degree in integrative biology from UC Berkeley and uses photography to share the story behind the science on everything from honeybee health to hummingbird biomechanics. He works to reveal the invisible details around us with the goal of sparking a sense of wonder about our world. Since receiving an Early Career Grant from National Geographic in 2010, he has photographed numerous stories for National Geographic magazine, including the 2014 cover story called "Mindsuckers." His recognitions include National Geographic Emerging Explorer, Media Innovation Fellow, Photographer of the Year, and World Press Award for best nature story.
Prasenjeet Yadav
Prasenjeet Yadav is a molecular ecologist-turned-natural history and science photographer based in India. He combines his research experience with his photography skills to popularize ecological and conservation sciences to a wider audience. To create impactful stories, he collaborates with researchers, administrators, policy makers, and conservationists. His previous projects have focused on topics such as species adaptation in sky islands, ecological impacts of sustainable energy, and human-animal interaction. He is a founding member of Shoot for Science, an initiative to train scientists in visual science communication. Prasenjeet is a contributing photographer for publications including National Geographic magazine, National Public Radio, and Wired.
---
A QUICK PEEK AT THE NATIONAL GEOGRAPHIC LIVE SERIES
RELATED PERFORMANCES/SHOWS