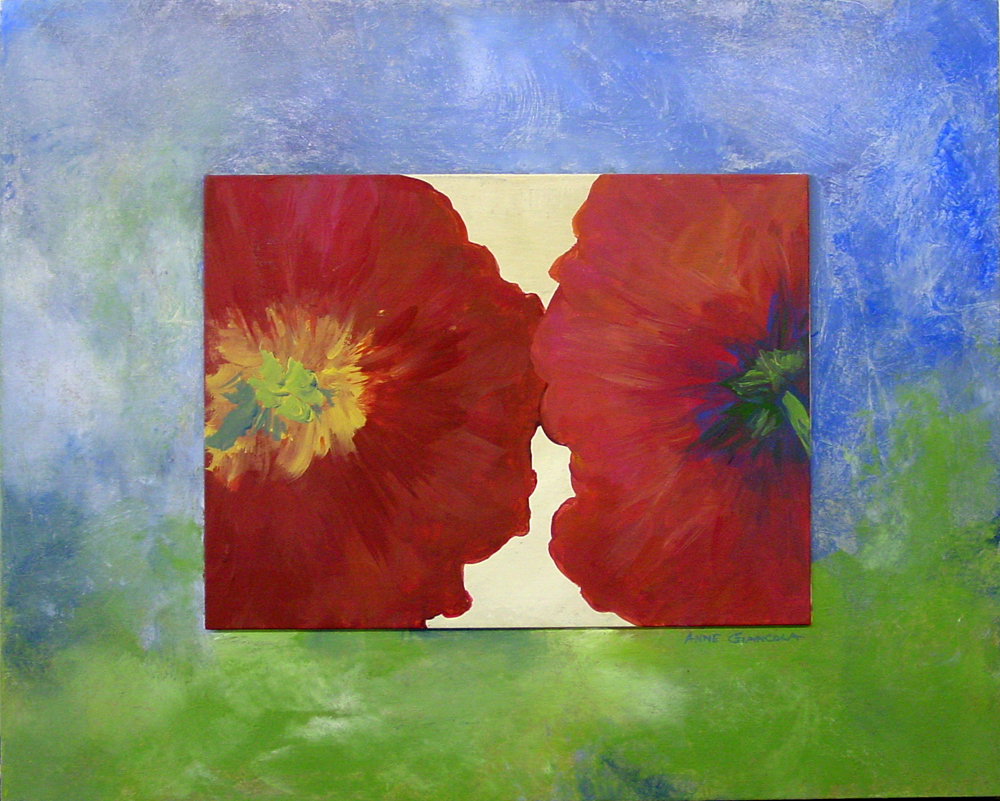 Online Art Classes
When
Tue, May 5, 2020 @ 9:30 am
Email
boxoffice@bankheadtheater.org
Where
Online Event -

Phone
925.373.6800

SPRING INTO SUMMER!   Session One — May 5 and 7

Take their love of art from Spring into Summer with fun, all new online art classes for ages 5-10. All skill levels are welcome. Real artistry is combined with each artist's personal style in these simple and creative projects for kids that require only art materials you'll have at home and plenty of imagination!
Two online classes for just $15 per week are taught by Visual Arts Manager Anne Giancola. Sessions start May 5 and run weekly through June 11. Sign up for one or more. Registered participants will receive a Zoom link each week via email for these monitored sessions.
Session One Project: 
ART TOGETHER
Let your creativity blossom! We will be creating a dimensional art project that explores Abstract Realism. After looking at a few famous pieces of art that illustrate this concept, we'll dive into creating some blossoms on an abstract background.
Supplies needed: canvas board or fine art paper (or the best quality paper you have) that is 8.5 x 11″ or larger. A smaller piece of white cardboard or paper covered cardboard that is about 4×6″ or similar. Glue or foam tape. A pencil, colored pencils or markers or crayons or watercolors or acrylics. If you use paints, you will also need brushes and paper towels.
RELATED ART EXHIBITS/GALLERY