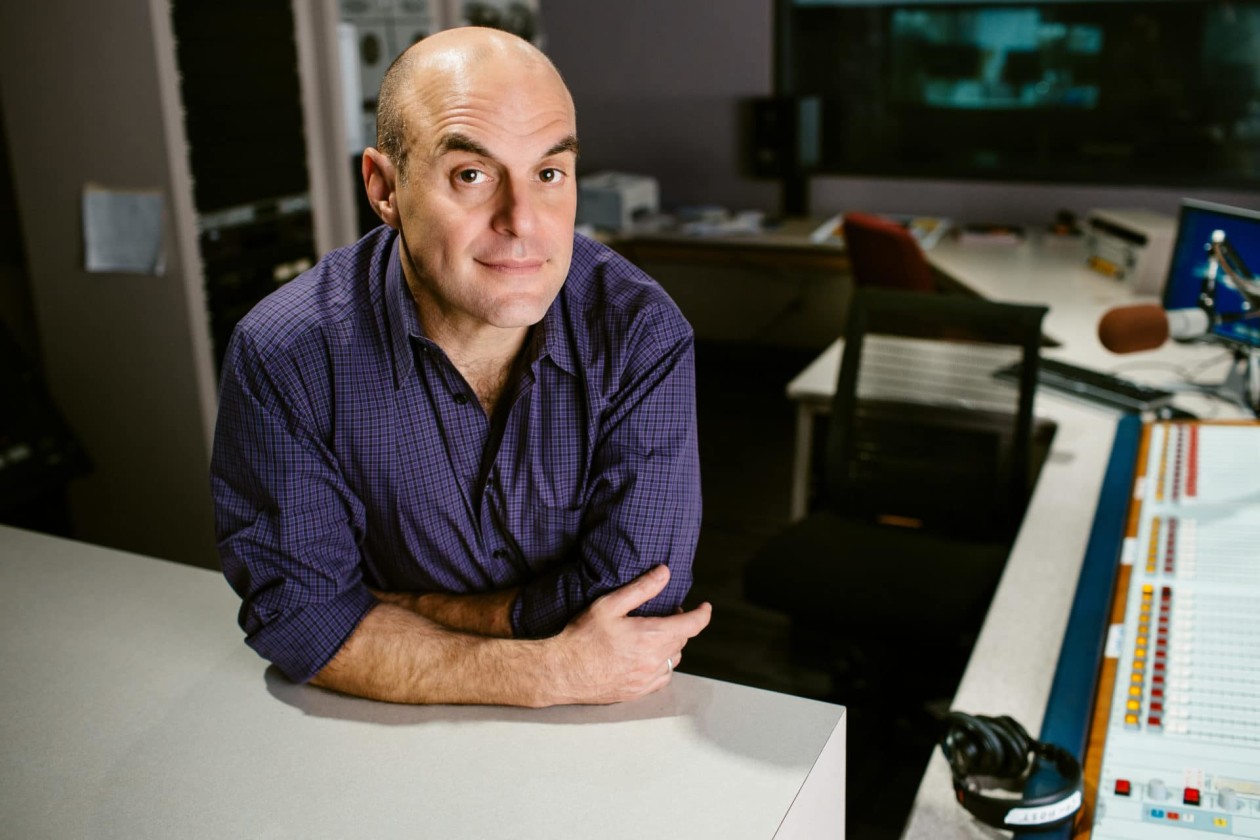 Peter Sagal
When
Fri, January 28, 2022 @ 8:00 pm
Email
boxoffice@bankheadtheater.org
Where
Bankhead Theater - 2400 First Street Livermore,

Phone
925.373.6800

A Co-Production of Rae Dorough Speaker Series & Bankhead Presents 
Peter Sagal has filled theaters across the country with "Wait Wait…Don't Tell Me!" since he joined the cast and became host in 1998. As one of the nation's premier radio humorists and commentators on current events, and the host of Constitution USA on PBS, Peter speaks about the intersections of politics, civics, humor and entertainment, and how they all draw from each other to create the American experience. Whether providing insightful, colorful commentary on current events or a behind-the-scenes peek at the funniest show on radio, Sagal never fails to inform and entertain. He knows a thing or two about telling a joke and can share fascinating insights on how he writes and delivers a joke, exploring why humor is the best way to get a reaction from a crowd.
Peter Sagal is, has been, and perhaps someday will be again many , a husband, father, playwright, screenwriter, author, journalist, columnist, marathoner, Jeopardy contestant, dramaturg, podcast host, documentary host, foreign correspondent, wedding officiant, and magician's assistant.  As a playwright, his award-winning work has been produced or commissioned by the Long Wharf Theater, Seattle Rep, and many other esteemed companies His screenwriting career however, began and pretty much ended with "Dirty Dancing 2: Havana Nights" which he wrote without meaning to.
Besides his award-winning career as a comedian and appearances on numerous television shows, he is the author of two books and numerous essays in publications from Opera News and Saveur to Runner's World.
Friday, January 28, 2022 at 8:00 pm
RELATED PERFORMANCES/SHOWS