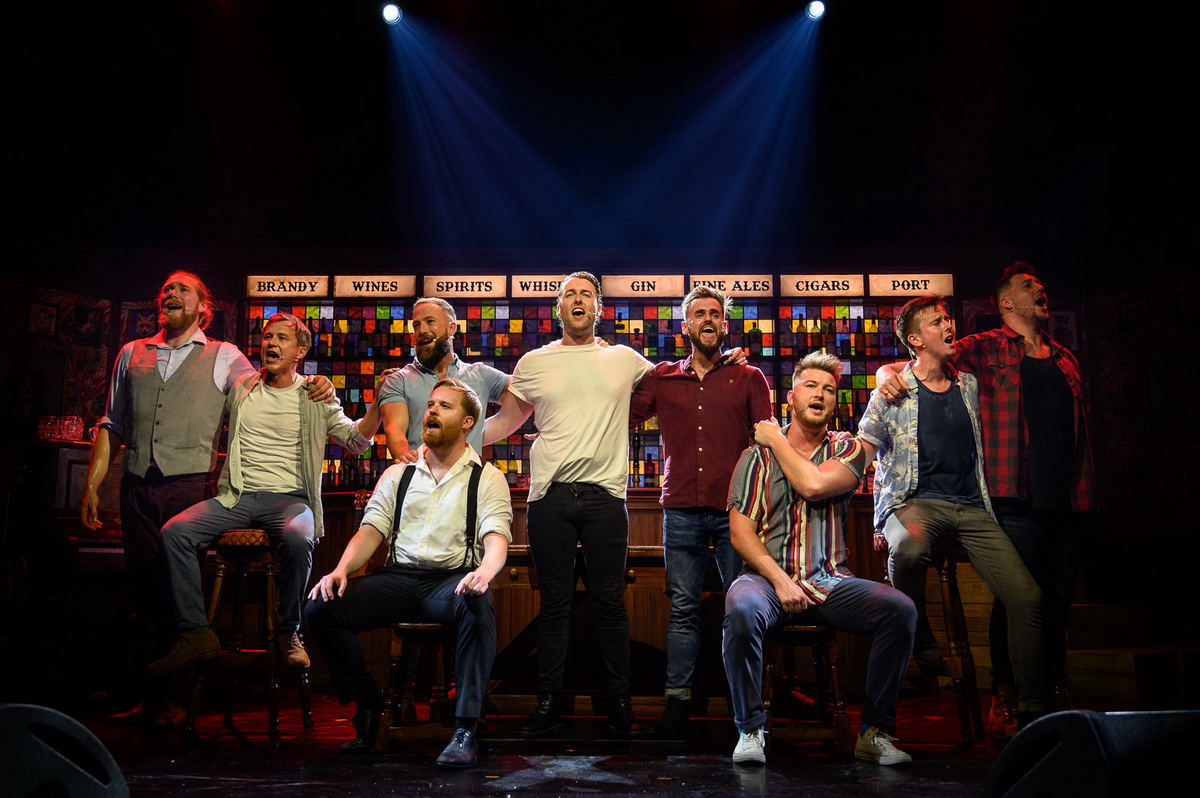 The Choir of Man
When
Fri, January 15, 2021 @ 7:30 pm
Email
boxoffice@bankheadtheater.org
Where
Online Event -

Phone
925.373.6800

Bankhead Presents The Choir of Man
---
PLEASE NOTE … SHOW POSTPONED:  Unfortunately, the increasing rate of COVID infection London has shut down pubs for all of January at least. The guys are very disappointed, but our show will have to be rescheduled again. If you have a ticket, you'll be notified as soon as we know the new date and your ticket will be replaced with the new date. Thank you for your patience!

---
It's a party. It's a concert. It's a not-to-be-missed hour, up close and personal with the boys LIVE in a real London pub. The runaway hit of numerous international music festivals, the members of the Choir of Man sing and dance their way through everything from favorite sing-along classics to classic rock. Their live show sold every seat in the Bankhead twice in less than a year. So grab a pint and enjoy their hair-raising harmonies, high-energy dance, and foot-stomping choreography when the ultimate feel-good show comes to your own home!
---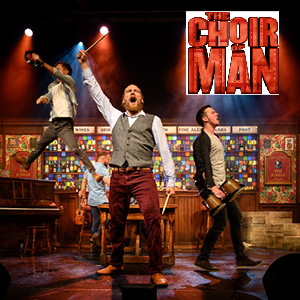 The Best Singing, Dancing, Pub Show Ever!
In January The Choir of Man rocked the Bankhead Theater with their rollicking live show but with the pandemic sweeping the world, the boys scattered back to their homes across the United Kingdom. Now they come together in a new virtual livestream broadcast, specifically recorded for Bankhead audiences, their engaging stage presence shining through as they play, sing, dance and laugh at the Hercules Pillars Pub near Covent Garden. The virtual livestream concert brings home a show described by DC Metro as "spirit lifting twice over … a happy place where blokes sing open-heartedly and dance unabashedly and we get to enjoy their good company." The enjoyment goes both ways. Despite the eight-hour time difference, the members of The Choir of Man declare themselves thrilled just to be able to be together and perform again. The Bankhead show will be livestreamed in California at 7:30pm … the middle of the night in London.
"This truly is the ultimate feel-good show," says Chris Carter, Executive Director of Livermore Valley Performing Arts Center, "Both times The Choir of Man has been here, audiences have left the theater wanting more. The show is such fun you get to feel as if you know these guys personally. And actually, some people do. After their performances at the Bankhead, they've headed across the street to enjoy a pint at Hops and Sessions, elbow-to-elbow with audience members. Even though this time we'll be at home and they'll be halfway around the world, it's still a great chance to reconnect and be entertained!"

"No matter how hard you look, you won't find a more joyful hour of entertainment." – Edinburgh Evening News
---
GET A TASTE OF THE CHOIR OF MAN EXPERIENCE from 2019:
RELATED PERFORMANCES/SHOWS