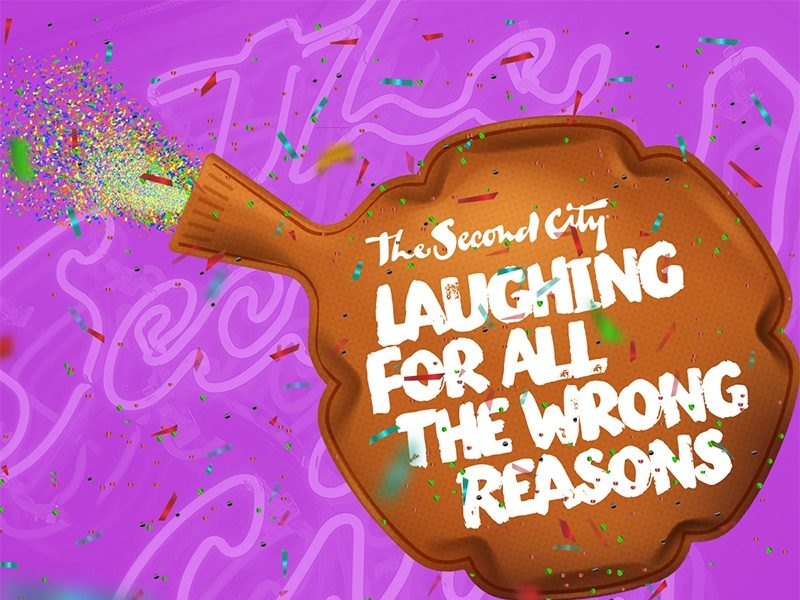 The Second City 2021
When
Mon, November 15 @ 7:30 pm
Email
boxoffice@Bankheadtheater.org
Where
Bankhead Theater - 2400 First Street Livermore,

Phone
925-373-6800

Funny 'cause it's true. Look back and laugh. Too soon?
The Second City is here to break all the comedy rules they made famous in this all-new, all-hilarious revue that will leave you laughing…and questioning your very existence on this lonely planet. Okay, maybe not questioning your existence–but you're guaranteed to re-think everything you thought you knew about what's funny! Starring the next generation of comedy superstars, there are a bazillion reasons to not miss this show!
A Chicago landmark for nearly 60 years, The Second City's legendary comic style has struck gold across the country with hilarious sketches, songs and improv. Now the world's premier comedy club, theater and school of improvisation, they entertain over a million theatergoers a year around the globe, and have launched the careers of such comedic all stars as Tina Fey, Stephen Colbert, Steve Carell, Gilda Radner, and Bill Murray.
"A comedy powerhouse" –Chicago Tribune
"A whole new, highly desirable plane of roaring comedy…the show consistently kills." –Chicago Tribune
"They might be from the second city, but the comedy is first-rate." –Naples News
Monday, November 15, 2021 at 7:30 PM
RELATED PERFORMANCES/SHOWS