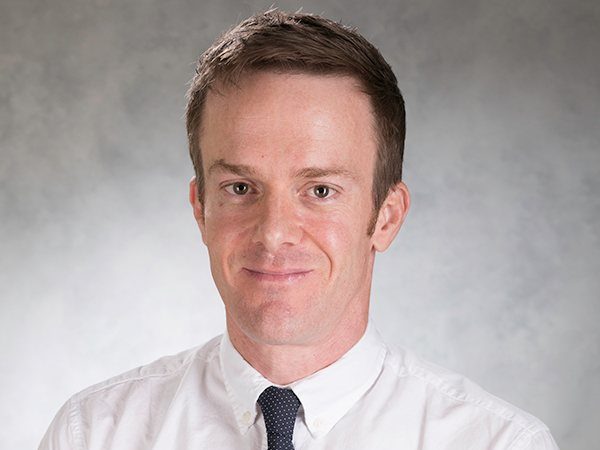 Major Infectious Disease Threats: COVID-19 and the Rise of Superbugs
When
Thu, May 7, 2020 @ 7:30 pm
Email
boxoffice@bankheadtheater.org
Where
Online Event -

Phone
925.373.6800

Major Infectious Disease Threats: COVID-19 and the Rise of Superbugs

Bay Area native, Stanford Clinical Assistant Professor, and a physician specializing in infectious diseases, Dr. Jake Scott will discuss COVID-19 and the various reasons why the world is seeing an alarming increase in the number of infections caused by antibiotic-resistant organisms. Join us for an up-to-date review of COVID-19 from the perspective of an infectious diseases physician on the front line, and to learn what doctors, patients, and society can do to stem the rising tide of superbugs.
Speaker:  Dr. Jake Scott is Co-Medical Director, Antimicrobial Stewardship at Stanford Health Care – ValleyCare. He is also a Clinical Assistant Professor, Medicine – Infectious Diseases at Stanford University
Q&A: Dr. Scott will accept questions on this topic in advance. Questions can be submitted via email to marketing@lvpac.org, however we cannot guarantee a specific question will be answered during the session. No personal case information please.
Co-sponsored by ValleyCare Charitable Foundation
All proceeds support Livermore Valley Performing Arts Center for future programming.
RELATED PERFORMANCES/SHOWS